Find your nearest MBE Center
Are you looking for a challenging and rewarding franchise opportunity?
JOIN ONE OF THE MOST SUCCESSFUL FRANCHISE GROUPS!
A franchise with Mail Boxes Etc. offers you the chance to be part of one of the world's largest non-food retail franchises. We have more than 90 stores in Malaysia and we are looking for further opportunities to expand the network.
View Details
Customers' Testimonial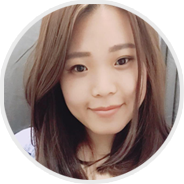 Janine Ng
Customer
"The customer service in MBE is satisfactory. I went there for the first time to deliver a parcel. The staff friendly explained to me what I should do. He suggested me to use box or folder if the thing is fragile. I asked for price and being indecisive, but then he patiently discussed it with me. I like the service and will go again. "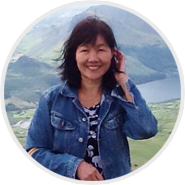 Irene Kong
Customer
"My guitar shipment arrived in US in good condition. Thank to MBE for taking effort to assist me. I should have discovered this place earlier. Will definite use their services again!"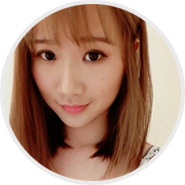 Meredith Tan
Customer
"MBE branches have a good service. Very warm smile to welcome me every time I go to post item. Thanks for their service.
Don't Miss OutReceive the latest deals and offers via email